Disrupting A Multi-Trillion Dollar Industry
Foods, cloths, electronics, medicine, vehicles and shelters anything you use has been moved. Logistics impacts every aspect of our daily lives. The global logistics market is set to expand from $8 trillion in 2015 to $15 trillion by 2023. Yet companies that need to move things from A to B still use archaic technology and operate as siloed islands. This results in billions of dollars of inefficiency and missed opportunities. The world needs a disruptive change. We are bringing new technology to connect and transform an industry that has been lacking in innovation for decades.
Share :
Call To Action
Try iFreightBox. You will love the iFreightBox experience. Schedule a demo now.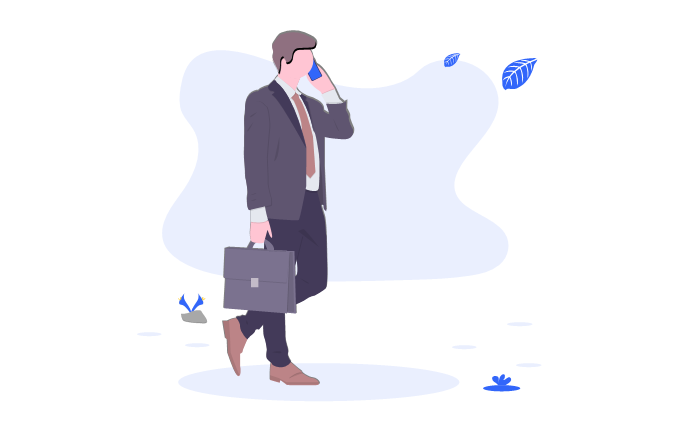 Schedule a Demo
iFreightBox's mission is to make global logistics business easier. We're looking for partners who love learning, who are passionate about collaborating, and who want to see the powerful impact of the technology solutions we're building.
Your message has been sent. Thank you!
CONNECT - SHARE - MOVE - TRACK
Contact Us
We'd love to hear from you whether you have a question about features, trials, pricing, need a demo, or anything else, our team is ready to answer all your questions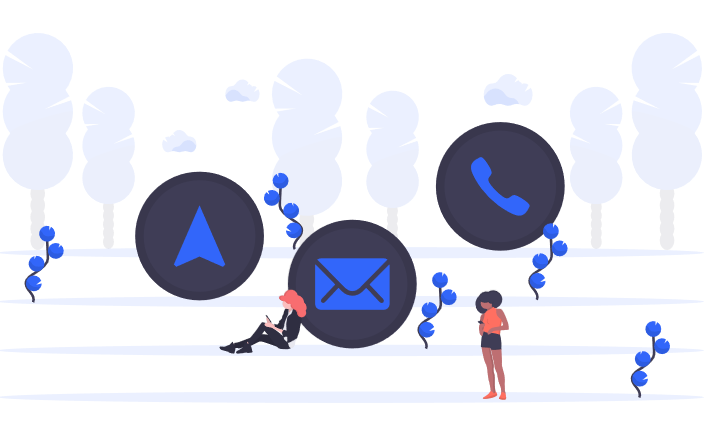 Address
Registered Office:
Thane, Mumbai, Maharashtra - 401107
Development Centre:
Amroli, Surat, Gujarat - 394107