Reach your Customer
Technology has become so important that you cannot afford to ignore it anymore, no matter the size of your business. Going digital is not an option, it is a necessity. Customers are king and you are no longer able to control the buying experience without reaching them where they are. Invest in digital transformation right now and secure the future of your business.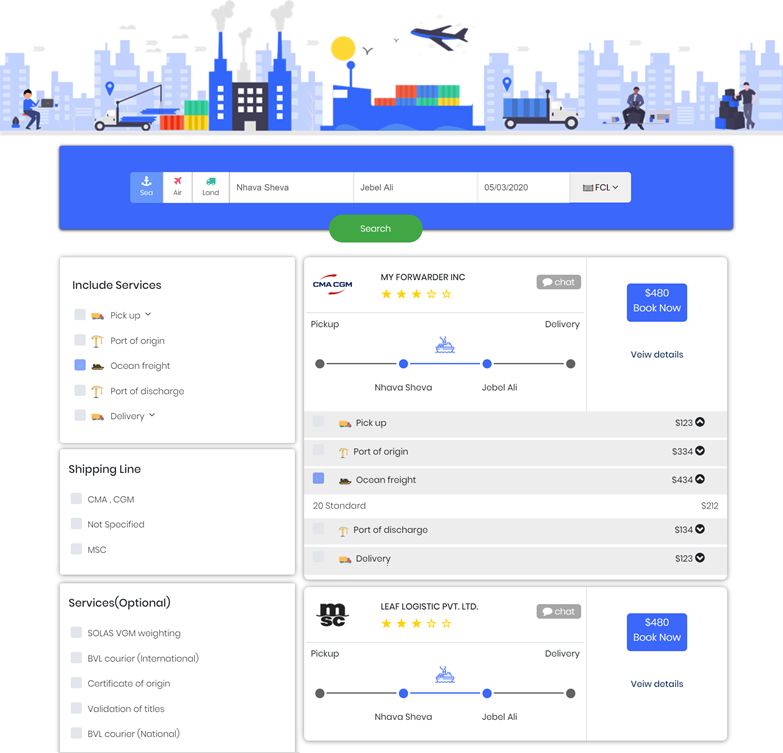 The Platform
iFreightBox Cargo Booking Platform is easy to use and start, value-innovation technology solution that enables Freight Forwarders, NCOCC, Shipping Line and Transporters to provide their customers Online Cargo Booking platform.
Offer your Customers:
1. Instantly search Freight Rates, Online Cargo Bookings integrated direct to your system and tracking.
2. Chat with your customer while they are searching rates, in case any assistance required.
3. Communicate with your supply chain Stackholders to execute shipment.
Feature & Functionalities
Simple and easy to use solution for your Customers to search, compare rates and given you an online cargo bookings, and for your Sales Team to search, compare rates, prepare Quotes and send to your Customer's and get online Quote approvals.
For your Customer's
Rate Search Engine
Search Rates for

Ocean (FCL, LCL and Bulk)
Air
Road (FTL, LTL and Bulk)

Compare Rates of different Carriers
Online Booking Confirmation
For your Sales Team
Maintain Buy and Sell Rates by different Carriers
Search Sell Rates as per customer's requirements
Include Rates in Quotation
Send Quotation to your Customer
Customer review Quotation online
Customer approves rate and conforms booking
Benefits
Stand out, be different, be a light
100% Stand Out - Diffrenciate your service from competiion
95% Save Time - Simple Rate Discovery & Real-time Communication
90% Faster Booking - Instant Rates search and immeidate Booking confirmation from your customers
35% Boost your Sales - Automate your sales process, instant qutoes generation, reduce to and fro rate preparation communication between different stakeholders
Call To Action
Try iFreightBox. You will love the iFreightBox experience. Schedule a demo now.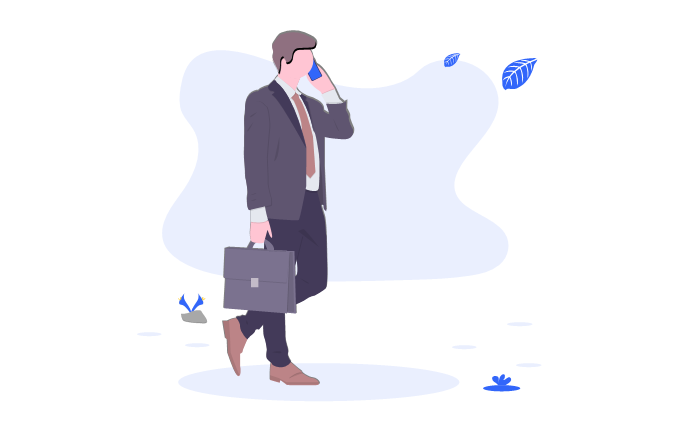 Schedule a Demo
iFreightBox's mission is to make global logistics business easier. We're looking for partners who love learning, who are passionate about collaborating, and who want to see the powerful impact of the technology solutions we're building.
Your message has been sent. Thank you!
CONNECT - SHARE - MOVE - TRACK
Contact Us
We'd love to hear from you whether you have a question about features, trials, pricing, need a demo, or anything else, our team is ready to answer all your questions