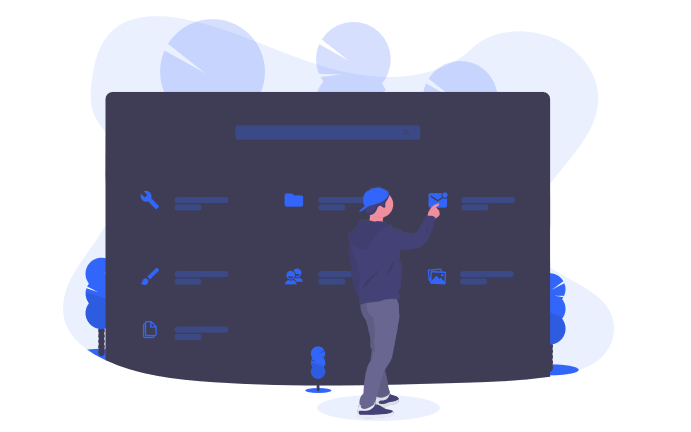 Services you can manage
Full Truck Load

Primary Movement
Secondary Movement

Less Than Truck Load / Parcel / Express
Long Haulages
Container Movement
Oil Tanks
Break Bulk
Cold Chain
How It Works?
Digital Transport Management Platform, flow of operations
Other Modules and Features
Fleet & Tyre Management
Manage your own, attached Fleets and measure performance
Fuel Price and auto contract renewals
Manage Drivers
Fleets & Maintenance

Hypothecation
Gas Kits
Permits & Taxes
Insurance

Issues, Repairs and Maintenance
Live Vehicles Tracking
Tyres Management

Re-treading
Repairs
Assign to Vehicle
Discard

Reminders
Manage Accounting
Manages your finances, keeps you GST compliant, automates business workflows, and helps you work collectively across departments. All transactions have maker and checker authorization levels
GST Compliance
Customer Invoices
Receipts
Vendor Bills
Payments
Expenses
Schedule Payments
Bank and Cash
Journal Voucher
Bank Reconciliation
Financial Statements
Trip Profitability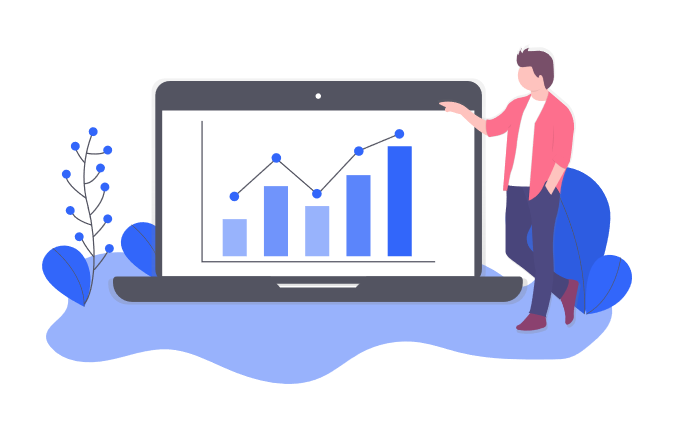 Budgeting
Future income and expenditure are decided in order to streamline the expenditure process. Keep track of Vehicle Direct and In-direct the expenditures and income. Real-time Monitoring and controlling method in order to manage the finances of a business
Maintain Volume, Income and Expenses Budget by Vehicles
Flexible Budget setup process with formula
Set Budget for No of trips, Driver wages, Income, Expense, Weight and Volume, Repair and Maintenance Expenses, Cost per KM, Cost per Load, Diesel Consumption, Mileage, Statutory Expenses, Depreciations and Gross Profit
Monitor real-time Vehicle's performance Target v/s Actual
Driver Mobile App
Simple and Easy to use Driver Mobile App
Available on Android
Driver can switch On/Off Duty mode
Update Vehicle Details
Notification on New Trip assign
Trips Search and Filter by Pending, In-transit, Completed
Provision to Scan Consignment QR/Bar Code
Gate-In and Gate-Out
Loading and Unloading
Digital Proof of Delivery
Google Navigation
Quick connect to Customer
Record Income, Expenses and Services
Access Right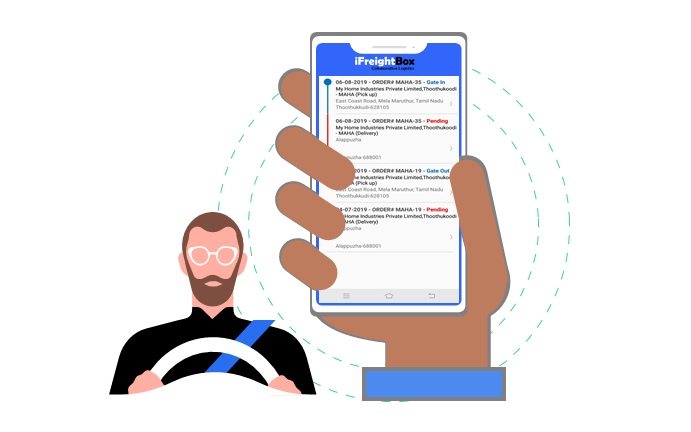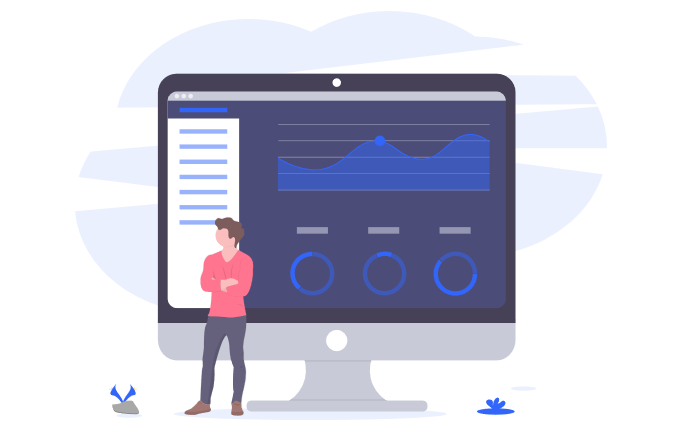 Bussiness Intelligence and Analytics
Changing the way you think about data, Harness the power of your data. Unleash the potential of your people.
Operational Performance
Accounting & Financials Performance
Vehicle Utilization & Performance
Vehicle Diesel & Mileage Performance
Driver Performance
Trip Performance
Alerts & Notification
Halting Alert
Idle Vehicle Alert
eWay-Bill Expire Alert
Tyre Re-treading Alert
Vehicle Service & Renewal Alert
Call To Action
Try iFreightBox. You will love the iFreightBox experience. Schedule a demo now.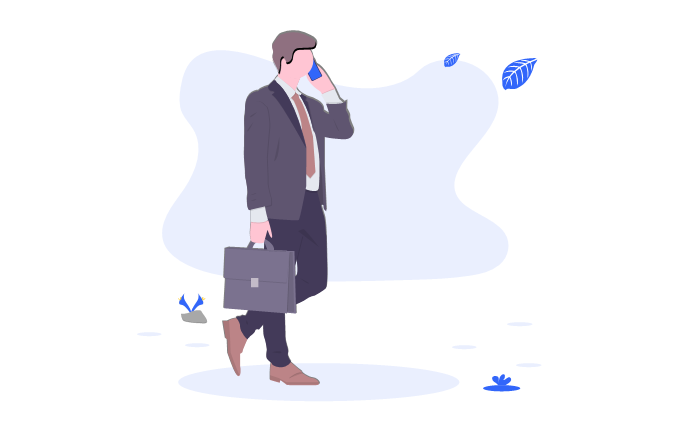 Schedule a Demo
iFreightBox's mission is to make global logistics business easier. We're looking for partners who love learning, who are passionate about collaborating, and who want to see the powerful impact of the technology solutions we're building.
Your message has been sent. Thank you!
CONNECT - SHARE - MOVE - TRACK
Contact Us
We'd love to hear from you whether you have a question about features, trials, pricing, need a demo, or anything else, our team is ready to answer all your questions