My visit to UltraTech Island, Kerala
My visit to UltraTech Island, Kerala operation at midnight. Handling approx. 40 Full Trucks Load operation daily using iFreightBox Digital TMS.
From Indent to Vehicle Assignment, generating LR, Advance Payment to Drive/Transporter through cash or bank and issuing Truck Hire Challan, recording eWayBill and issuing Gate Pass and finally Customer Invoicing and Driver/ Transporter Settlements to get Trip Profitability.
The best part of this implementation is the communication Language barriers between our team & the Transport team. But our Multilingual, Simple, and intuitive User Interface with the workflow-based process has bridged the gap & smoothen the successful implementation.
#transport #supplychain #logistics #fleetmanagement #transportation #fleet #freightforwarding #cargo #tms #digitallogistics #digitaltransport
www.iFreightBox.com | +918097457130 | bhavesh@ifreightbox.com
Share :
Call To Action
Try iFreightBox. You will love the iFreightBox experience. Schedule a demo now.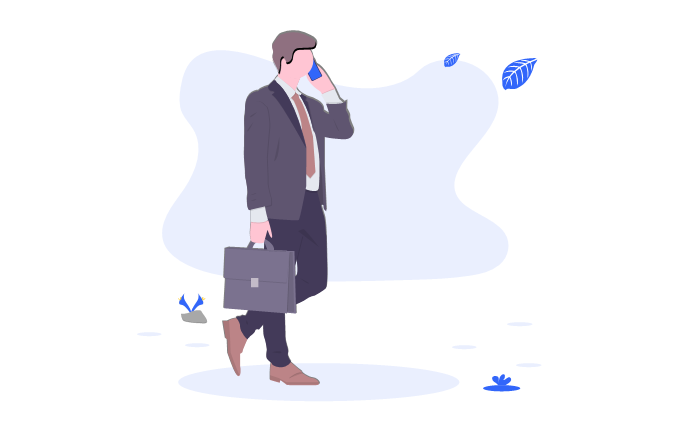 Schedule a Demo
iFreightBox's mission is to make global logistics business easier. We're looking for partners who love learning, who are passionate about collaborating, and who want to see the powerful impact of the technology solutions we're building.
Your message has been sent. Thank you!
CONNECT - SHARE - MOVE - TRACK
Contact Us
We'd love to hear from you whether you have a question about features, trials, pricing, need a demo, or anything else, our team is ready to answer all your questions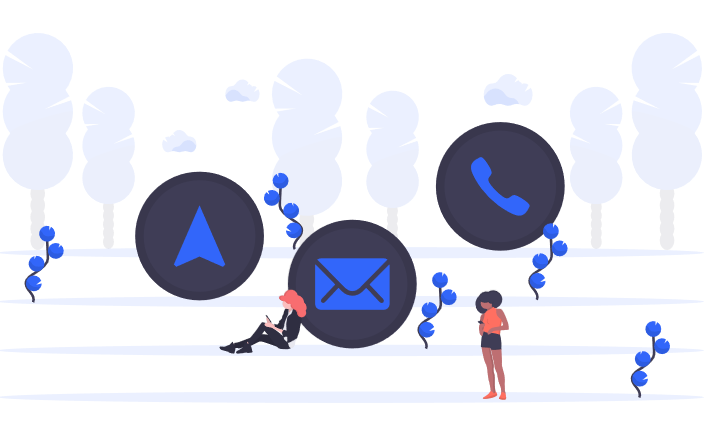 Address
Registered Office:
Thane, Mumbai, Maharashtra - 401107
Development Centre:
Amroli, Surat, Gujarat - 394107