Sarthi Mobile App Training
Reporting from the ground, imparted training to more than 50 Drivers in 3 days program at Nhava Sheva for one of our customer. It was a great experience to interact with Drivers and understand their mindsets. Even though they are not educated but has good grasping to follow the process steps and to use system, we just need to believe in them. They are already using many smartphone applications and today it's not difficult to train them. Please stop underestimating. Drivers are critical part of transportation industry and they can help Improve your business growth. Then can help organization to grow, improve cash flow and visibility.

Empower your Drivers with iFreightBox Sarthi Mobile App. It's simple, user friendly and multi-language support.
Share :
Call To Action
Try iFreightBox. You will love the iFreightBox experience. Schedule a demo now.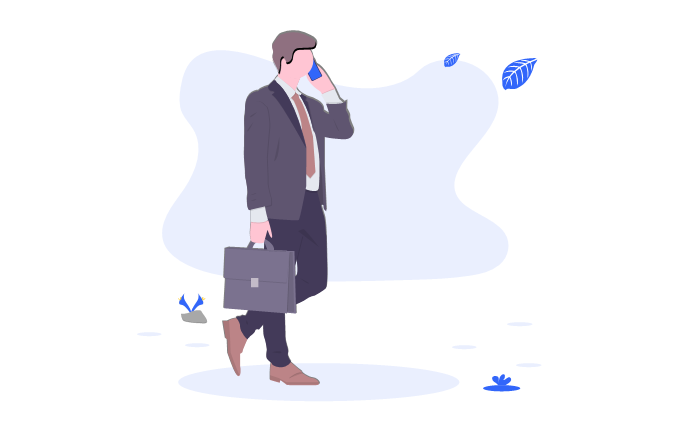 Schedule a Demo
iFreightBox's mission is to make global logistics business easier. We're looking for partners who love learning, who are passionate about collaborating, and who want to see the powerful impact of the technology solutions we're building.
Your message has been sent. Thank you!
CONNECT - SHARE - MOVE - TRACK
Contact Us
We'd love to hear from you whether you have a question about features, trials, pricing, need a demo, or anything else, our team is ready to answer all your questions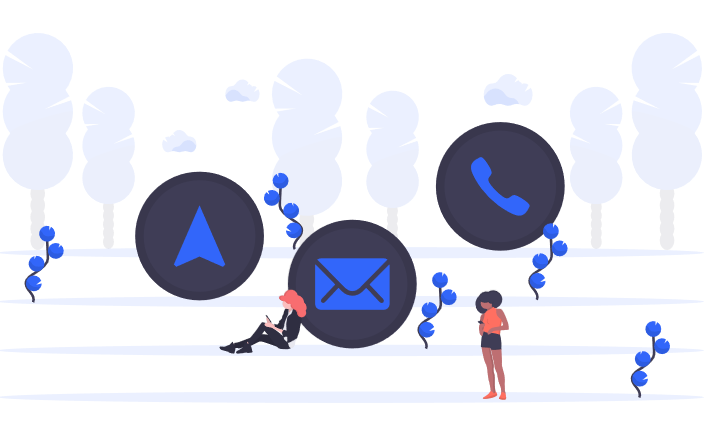 Address
Registered Office:
Thane, Mumbai, Maharashtra - 401107
Development Centre:
Amroli, Surat, Gujarat - 394107