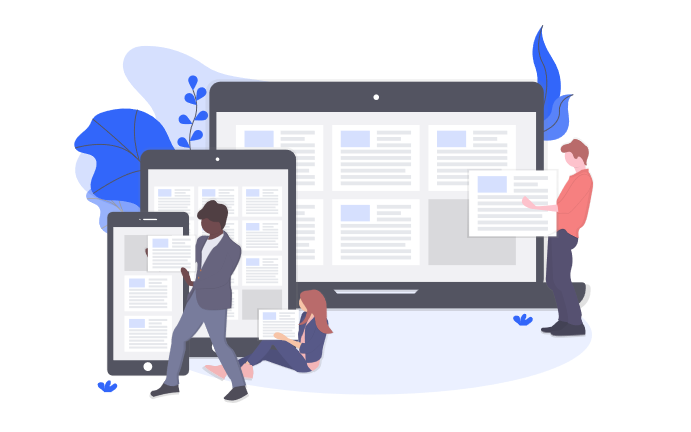 What we do
We provide Digital Technology Platform to manage your Logistics Operations and Accounting with anyone, anytime, anywhere on any devices.
iFreightBox transforming logistics for the internet age, to make global trade easier.
Who we are
We are a team of software professionals and engineers. We come from technology & logistics companies, where we developed, supported, implemented and helped to automate and re-engineer logistics operations and accounting processes. We bring knowledge and expertise from local and international logistics business domain to create new and innovative ways to solve logistics operational problems. We are vibrant, passionate and mission driven team to fix things.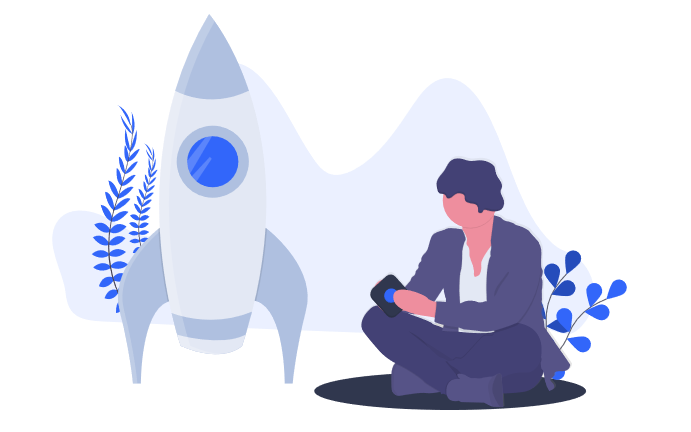 What we Believe
We believe in God, happiness, meditation, yoga, science & technology and unlocking human power. We believe in Digital World. Internet of everything that will transform global industries and our economy forever.  We are working for a future where technology gives us superpowers to solve logistics operational and accounting problems. We believe logistics is broken. So, we are re-engineering it.
Disrupting A Multi-Trillion Dollar Industry
Food, clothes, electronics, medicine, vehicles and shelters anything you use has been moved. Logistics impacts every aspect of our daily lives. The global logistics market is set to expand from $8 trillion in 2015 to $15 trillion by 2023. Yet companies that need to move things from A to B still use archaic technology and operate as siloed islands. This results in billions of dollars of inefficiency and missed opportunities. The world needs a disruptive change. We are bringing new technology to connect and transform an industry that has been lacking in innovation for decades.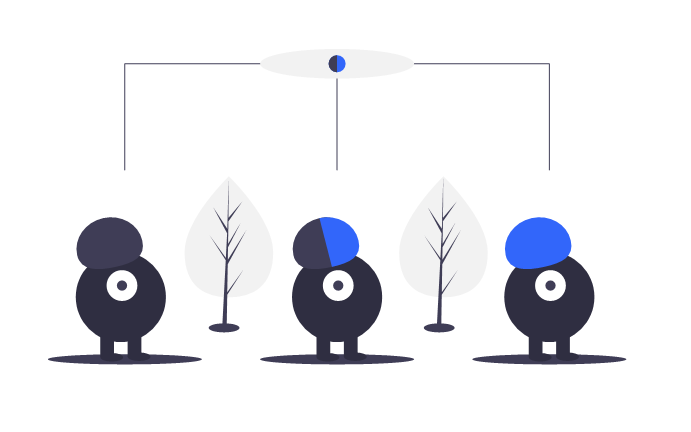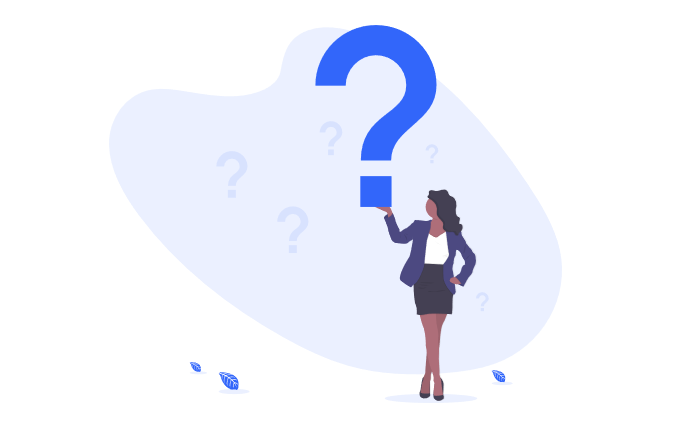 Bring Order To Chaos
Logistics is broken. Too many backs and forth phone calls and redundant manual tasks. Too many people using pen and paper, spreadsheets and old software. Too many silos, creating too much complexity. Ultimately, too much time and money wasted.
Our Technology Platform
The all-new iFreightBox is real-time Collaborative Digital Logistics Platform connects Logistics Service Providers, Shippers, Consignees, Warehouse, Carrier, Drivers and Other stakeholder to makes running freight business easy, fast and secure.
Spend less time on operations, follow ups and more time doing the work you love. iFreightBox is a powerful technology platform gives you peace of mind and control over your logistics operations.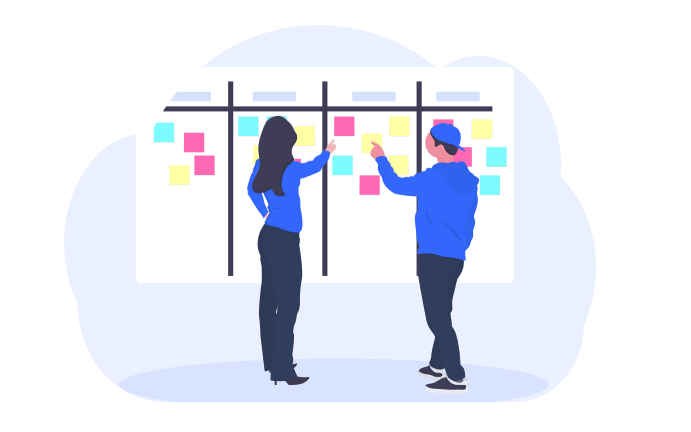 Call To Action
Try iFreightBox. You will love the iFreightBox experience. Schedule a demo now.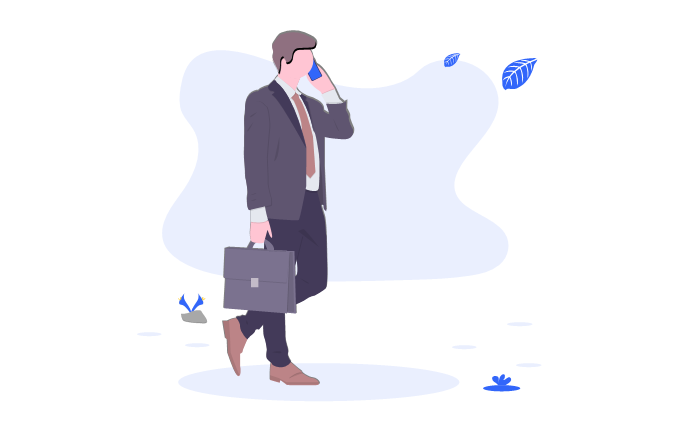 Schedule a Demo
iFreightBox's mission is to make global logistics business easier. We're looking for partners who love learning, who are passionate about collaborating, and who want to see the powerful impact of the technology solutions we're building.
Your message has been sent. Thank you!
CONNECT - SHARE - MOVE - TRACK
Contact Us
We'd love to hear from you whether you have a question about features, trials, pricing, need a demo, or anything else, our team is ready to answer all your questions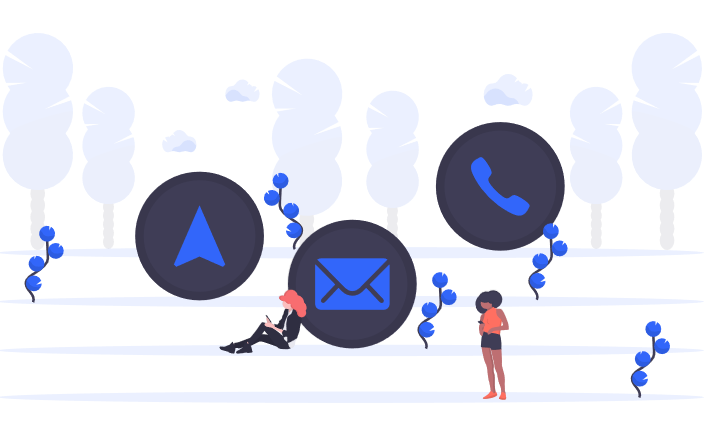 Address
Registered Office:
Thane, Mumbai, Maharashtra - 401107
Development Centre:
Amroli, Surat, Gujarat - 394107